Imo Assembly Moves To Provide Legal Framework For ICAPS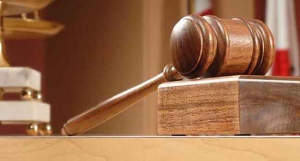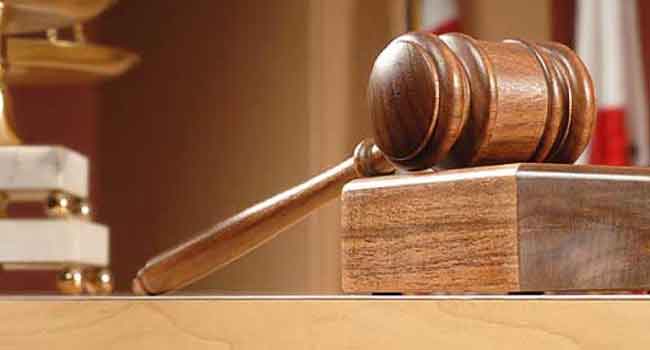 A bill seeking to provide a legal framework for the establishment of Imo state College of Advance Professional Studies (ICAPS), to regulate the conduct of the staff and management including the students of the college has been brought to the floor of the Imo State House of Assembly.
The bill which was sponsored by member representing Ideato North state constituency, Hon Arthur Egwim at the plenary has passed the second reading.
Leading debate on the all-important Bill at the floor of the House, Hon. Egwim explained that the bill which has 8 parts and 55 sections was aimed at ensuring that the professional institution is well funded by the state Government.
The lawmaker described the Establishment of the Imo College of Advanced Professional Studies (ICAPS) as one of the best policies, if the Okorocha led administration, which unfortunately has operated without any legal backing since its inception, with the implementation of the bill when it's passed to law, will be made to function effectively and efficiently.
He observed that the institution was designed to admit candidates who are professionals that graduated from different institutions of higher learning, giving them room to go for compulsory one year professional training to acquaint them with professional skills to meet the demands of labour market.
The lawmaker also disclosed that his intention to move the bill is out of his desire to contribute his quota for the smooth running of the well-articulated institution, and the bill when passed into law will take care of the loss of accreditation which the institution has suffered in the years back.