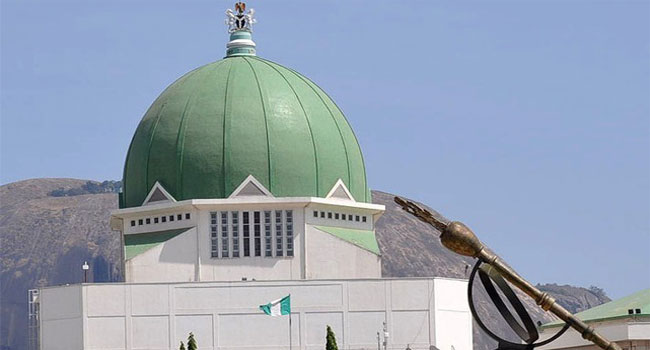 The National Assembly has approved President Muhammadu Buhari's request for the issuance of an additional 500 million dollar Eurobond in the international capital market.
The request was approved in both chambers of the National Assembly, after the committees mandated to consider the request, submitted their reports recommending that it should be approved.
The funds to be raised from the International Capital Market are to be used in funding the 2016 budget deficit.
The House of Representatives has therefore mandated its Committee on Aids, Loans and Debt Management to monitor the utilization of the loan.