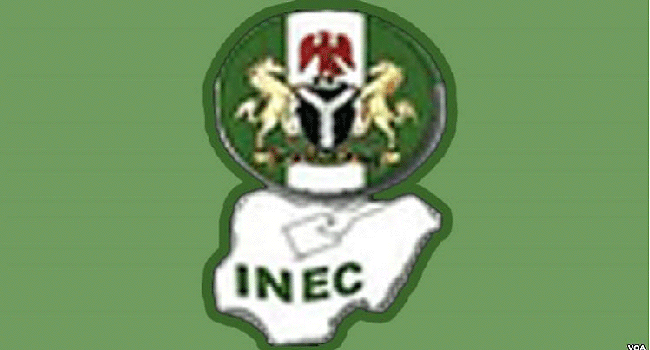 The Senate President, Dr. Bukola Saraki, on Thursday read a letter seeking the confirmation of 27 nominees for the position of Resident Electoral Commissioners (RECs) in the Independent National Electoral Commission (INEC).
The letter was dated February 27, 2017, and signed by the Vice President, Professor Yemi Osinbajo, while acting as Nigeria's President.
The list, which asked the lawmakers to consider the nominees for the positions, has eight former RECs who were reappointed and 19 new appointees.
Some of the nominees are: Mr Mike Igini who earlier served as the REC in Edo and Cross Rivers states; Mr Halilu Pai who also served as the REC in Ondo State; Dr. Akeju, a former REC in Kogi and Ondo states; and Mr Sam Olumekun who served in Edo State.
The tenure of 33 RECs had expired weeks ago, leaving openings for the highest positions in the state leadership of INEC.