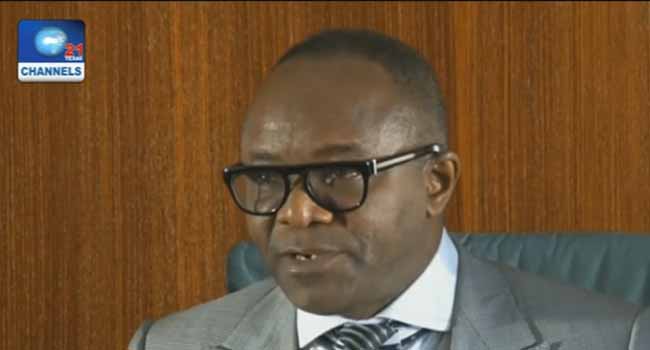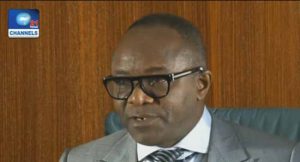 The Minister for petroleum, Ibe Kachikwu has commended the state government and the people of Abia, for sustaining peace in Ukwa West Local Government Area especially in Owaza, where oil exploration started in 1958.
The minister who was responding to the people's agitation during the Town hall meeting on issue of neglect and pollution in the area by the oil companies operating in Owaza, disclosed that there is need for the oil companies to take care of their environment, hinting that the campaign for cleanup of oil communities will soon take effect.
He encouraged the people to see the oil in their communities as a blessing and seek better ways to harness it for a better purposes.
"I want to commend you for the peaceful conduct in preserving the oil facilities within your communities and Nigeria's oil resource is safe and secured.
"As you have gathered here today to table your demands and neglects without causing mayhem or carrying arms in the name of agitation, my assurance to you is that the state would partake in all the Federal Government convergence of relief to all the Niger Delta States.
"I want you to know that Abia State would be among in the intervention packages".
Meanwhile the people during rejected the submission by the Special Adviser, to President on Amnesty matter, General Paul Boro on his submission that two hundred and thirty seven beneficiaries from the state has been trained in capacity building under the amnesty programme.