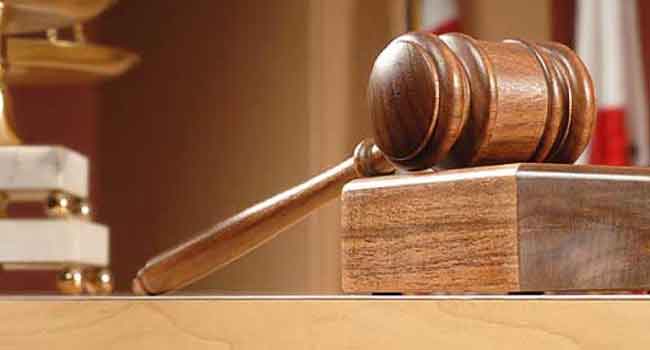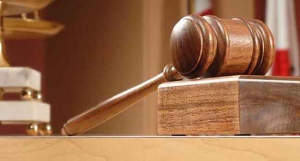 The Ondo State governor, Mr Oluwarotimi Akeredolu, has hailed Friday's victory of the former Deputy Governor of the state, Ali Olanusi, at the Court of Appeal in Akure.
In a statement by the Chief Press Secretary to the Governor, Mr. Segun Ajiboye, the 79-page judgement delivered by Justice Muhammed Danjuma was well deserved.
According to him, the judgement is a triumph of democracy and triumph of light over darkness.
The governor added that the judgement would discourage political leaders from arbitrary actions and decisions.
He therefore commended the judiciary for its resolute to ensure that tenets of democracy are promoted.
He said the judgement confirmed that Olanusi was maltreated, abused and humiliated by the crop of the lawmakers who planned and executed the illegal impeachment.
In his judgement, Justice Danjuma said Olanusi's impeachment did not follow due process of law and cannot stand because the former Deputy Governor was not personally served the originating summon, adding that he was denied to make his presentation before a panel set up to investigate the alleged gross misconduct levelled against him.
The Judge maintained that Mr Olanusi remained the Ondo State Deputy Governor from April 27, 2015, the date he was wrongly impeached by the State House of Assembly till February 24, 2017 when the tenure of the then governor, Olusegun Mimiko expired.