Expert Advocates More Measures To Curb Tuberculosis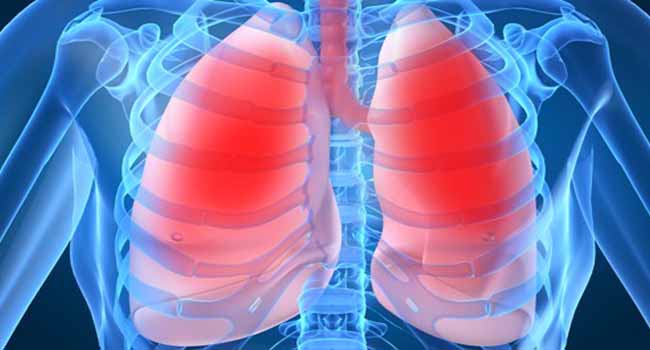 A medical expert, Alex Nkwuda, has advocated more precautionary measures to members of the public in order to curb the spread of tuberculosis.
He made the advocacy in an interview to commemorate World Tuberculosis Day in Lafia, the Nasarawa state capital.
The 2017 Tuberculosis Day themed: "Unite To End Tuberculosis", was focussed on leaving no stone unturned to save lives.
Speaking on the significance of the day, the expert said it is mostly observed to sensitise the public on the dangers of the disease and how it affects the lives of humans.
Mr Nkwuda stated that the communicable disease could be contracted in an overcrowded environment and also through having a close contact with an infected person although it is curable.
"The World Health Organisation (WHO), has decided to map out strategies to put an end to the disease because it is actually curable and can be stopped.
"They are trying to map out strategies to see how they can unite with health workers, government, individuals, communities and social organisations to see how to end the disease", he stated.
He, however, called the public to take health precautions such as sleeping in ventilated rooms, eating balanced diets and taking regular vaccination as well as going for regular check up to ascertain their status.
Mr Nkwuda also made a case for synergy between government and non-governmental organisations towards intensifying sensitisation efforts so as to curtail the disease collectively.
The World Tuberculosis Day is one of the eight official global health campaigns designated by the W.H.O to create enlightenment that tuberculosis remains an epidemic in most parts of the world which causes the death of nearly 1.5 million people each year.