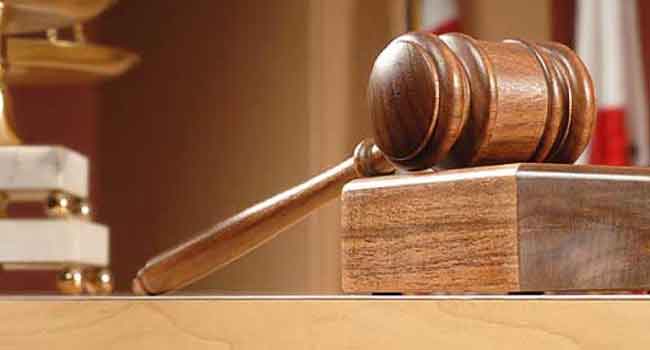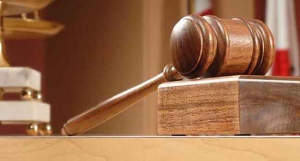 The judges of the Federal High Court Sitting in Lagos on Monday did not sit to hear cases pending in the court.
That's because all Federal High Court judges across the country are said to be away in Abuja, attending a conference organized for them by the Asset Management Corporation of Nigeria, AMCON.
One of the cases affected by the absence of the judges is the case involving a former Governor of Oyo State, Sen Rashidi Ladoja.
When our correspondent arrived at the court this morning, only a few lawyers and litigants could be seen in the court premises. Some of them were trying to get new dates for the hearing of their cases.
Most of the judges are however expected to be at their duty post on Tuesday as the training is only scheduled for today. It will be the turn of the Appellate court judges to hold their training tomorrow.
The former Oyo State Governor, Rashidi Ladoja is standing trial alongside, his former Commissioner for Finance, Mr Waheed Akanbi, on allegations of defrauding the state to the tune of 4.7billion Naira.
The two were arraigned last December by the Economic and Financial Crimes Commission (EFCC) on an eight count charge before Justice Mohammed Idris.
They had pleaded not guilty to the charges and a second prosecution witness was to have taken the witness box in continuation of his testimony against the two men.