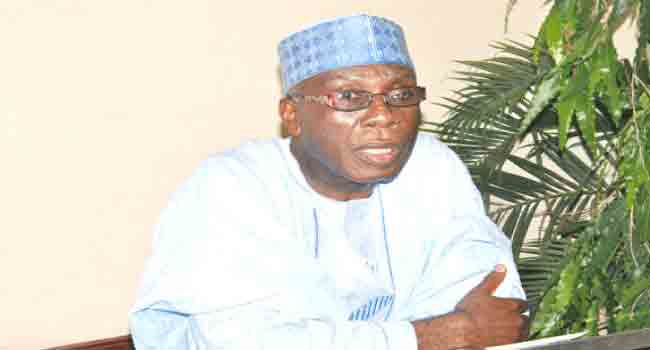 The Federal Government has commenced a training for 200,000 youths across 33 local governments in seven states on rice, sorghum and cassava production.
The Minister of Agriculture, Audu Ogbeh, said this while launching the training at the International Institute of Tropical Agriculture in Abuja.
According to him, over $170 million has been earmarked, of which $152 million would be loaned from the Africa Development Bank.
Mr Ogbeh said 120,000 jobs would be created and 20,000 metric tonnes of selected crops produced during the five-year agricultural programme on seed production.
The National Programme Coordinator of Agricultural Transformation Agenda Support Program, Haruna Akwashiki, highlighted some of the feats the programme recorded in 2016.
He said youth groups were trained while a total of 3,240 tons of rice seeds were produced for distribution to farmers in 2017.
Mr Akwashiki added that the training was replicated in the sorghum and cassava value chain.
Young people at the event noted that agriculture has become a significant force in economic transformation.
Through the chain of activities that add value to agricultural products, government says it will empower more youths to have their own businesses.