Food Poisoning: Cross River Govt. Vows To Prosecute Culprits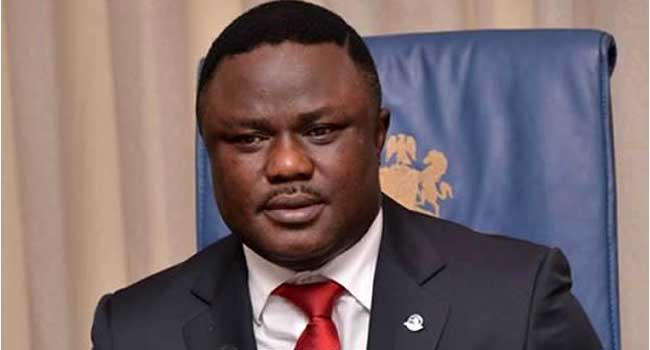 The Cross River State Government has assured the people of Ogoja that justice will be served on the person or people who are linked to the food poisoning incident that claimed two lives and affected 44 other persons across communities in the Local Government Area (LGA).
The state's Attorney General and Commissioner for Justice, Joe Abang, said this during an interview with Channels Television.
He was speaking at his community, Oboso Mbube where the unfortunate incident was said to have occurred.
According to the Commissioner, Governor Ben Ayade had given a directive that the law must also go after local criminals perpetuating violence in rural areas.
The survivors of the incident, who said they were thankful for their lives, mourned the demise of the vendor and her husband.
The couple were said to have died on the spot after eating the poisoned food.
Following the incident, Police arrested a man suspected to have masterminded the food poisoning.
The suspect, identified as Paul Agbor, was believed to have intentionally poisoned the food as a way of getting back at people in the community.
The Cross River State Commissioner for Health, Dr. Inyang Asibong, had described the incident as a disaster.
Dr. Asibong said the symptoms displayed by the victims include vomiting, foaming in the mouth, body weakness and spitting of blood.