I Will Resign If Abuja Airport Is Not Opened By April 19 – Aviation Minister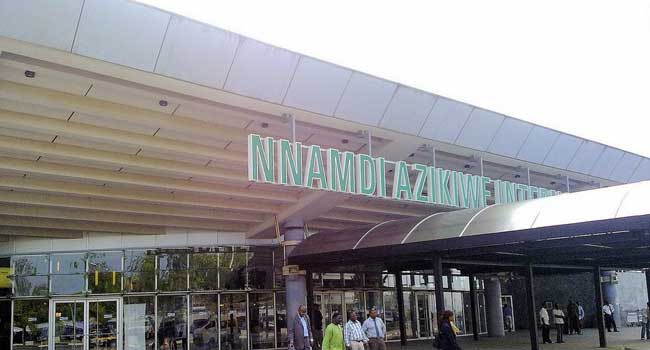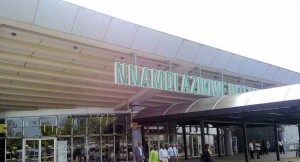 The Minister of State for Aviation Hadi Sirika, has said that he will resign if the Abuja International Airport is not opened by April 19, 2017.
The minister made this known at a meeting between the Ministry of Information and an Aviation Industry Pressure Group in Lagos.
The Minister said the level of work on the Abuja runway in the past three weeks shows that the re-opening will be on schedule.
At the same meeting, the Minister of Information, Lai Mohammed debunked social media reports saying the runway will be closed for an extended 18 weeks.
The Federal Government had on March 8, 2017 closed the Abuja International Airport for six weeks, to enable repair works on the runway which is said to be dysfunctional.