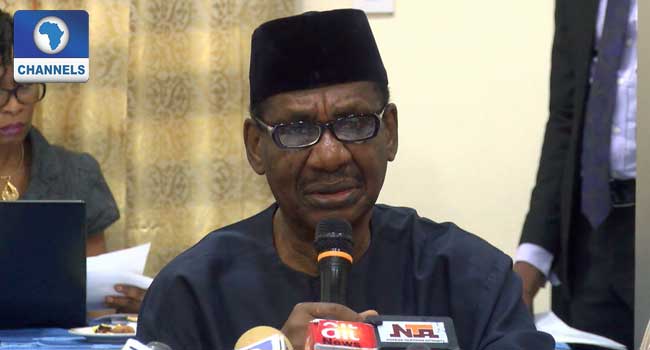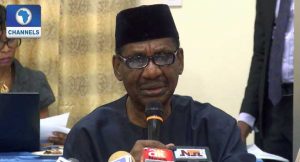 In a swift reaction to the Senate's directive, the Chairman of the Presidential Advisory Committee Against Corruption, Professor Itse Sagay, has declared that the Senate has neither the power nor authority to summon him to appear before it.
Professor Sagay told Channels Television that he cannot be intimidated by the lawmakers.
He therefore asked them to get legal advisers to check sections 88 and 89 of the constitution to get advice on the limitation of their powers in this regard.
Mr Sagay further explained that in making the statement which seemed to have offended some senators, he was merely exercising his constitutional right to express his opinion.
He challenged anyone offended by his statement to approach a court of law, insisting that the Senate cannot constitute itself into prosecutor and judge, vowing not to succumb to illegal and unconstitutional acts.
The Senate had directed its Committee on Ethics and Privileges to investigate remarks allegedly made by the professor, saying that the Senate is filled with people of questionable character.