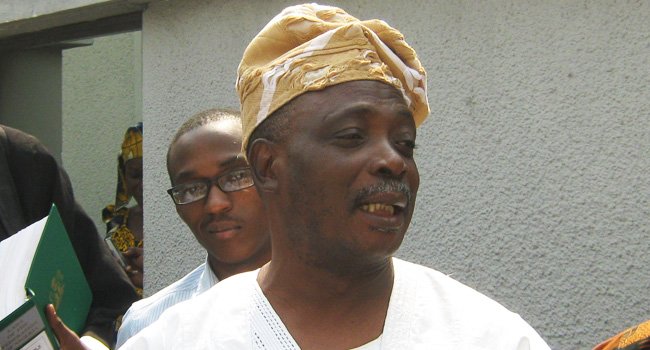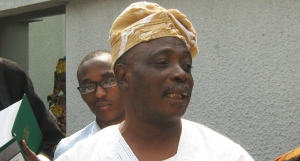 The trial of a former Governor of Oyo State, Mr Rashidi Ladoja, continued on Friday at the Federal High Court in Lagos, with the prosecution witness Adewale Atanda giving evidence in the case.
He said Mr Ladoja in 2007 allegedly sent the sum of 600,000 pounds sterling to his daughter, Bimpe in London.
Mr Atanda, who was at that time a Senior Special Executive Assistant to Ladoja, told the court that the money was part of the sum of 634 million Naira, which some stockbrokers contributed for expenses during the former governor's impeachment process.
According to him, Ladoja had earlier instructed the sale of some shares belonging to the Oyo State Government to the stockbrokers.
However, under cross-examination by Ladoja's lawyer, Mr Atanda said he did not receive any acknowledgement for the payment of the £600,000 from Ladoja's daughter.
The case has been adjourned till April 12 and 13.
Mr Ladoja, alongside a former Oyo State Commissioner for Finance, Waheed Akanbi, is accused of conspiring to siphon 4.7 billion Naira from the State's Treasury.