Wenger Admits Top Four Finish Not Easy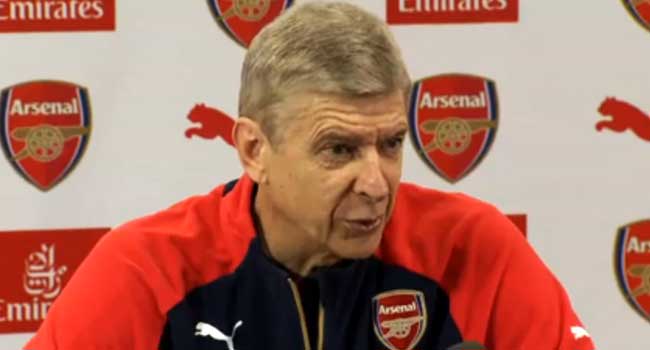 Arsenal Manager, Arsene Wenger, has admitted that it will be difficult to finish top four in the English Premier League this season.
Following a two-all draw with Manchester City at the Emirates over the weekend, Wenger said the task is "not as easy as it looks".
The Frenchman has led the Gunners to a top-four spot and the UEFA Champions League qualification for the past 20 seasons.
However, Arsenal are currently in sixth place, seven points off the Premier League's leading quartet with 10 games left.