IMF Asks Nigeria To Hasten Economic Reform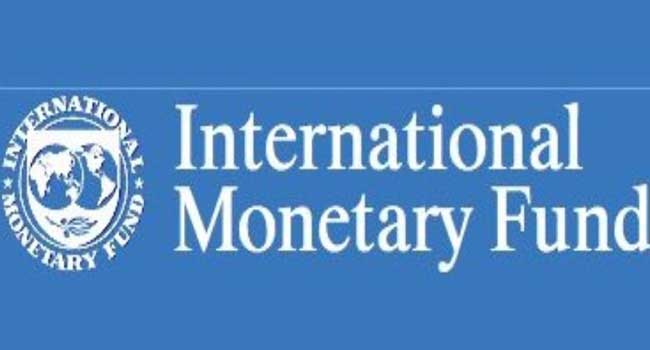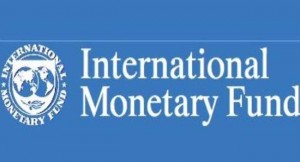 The International Monetary Fund (IMF) on Wednesday released a document, asking the Federal Government to speed up its economic reform to spur growth.
The latest report hits a more critical tone than the statement released last week, which outlines a raft of failings in the government's handling of Nigeria's economy.
The IMF asked the Federal Government to implement immediate changes to its Foreign Exchange Policy, or risk a disorderly exchange rate.
The Washington-based fund's advice came the same day that President Muhammadu Buhari launched the Economic Recovery Growth Plan in Abuja.
In a statement issued on Tuesday, the President's spokesman, Mr Femi Adesina, had explained that the launch was in furtherance of the current administration's drive to sustain and build on the successes so far recorded in tackling corruption, improving security and revamping the economy.
"The Medium-Term ERGP, which had been approved by the Federal Executive Council (FEC), has amongst its broad strategic objectives: restoring sustainable, accelerated inclusive growth and development; investing in the people; and building a globally competitive economy", the statement said.