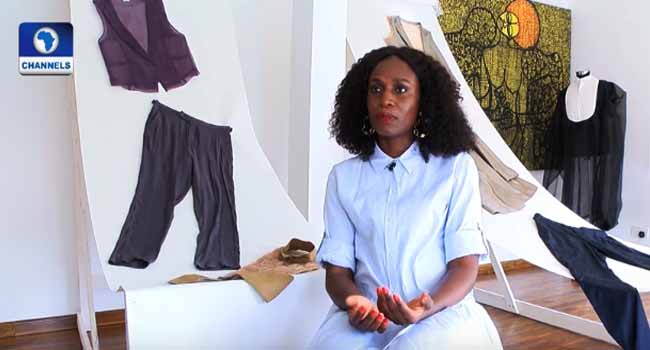 Organisers of the Lagos Fashion and Design Week (LFDW), have rolled out the carpet for the inaugural fall-winter edition of the show.
This follows the 5th annual edition which held in 2016.
Led by founder, Omoyemi Akerele, the team has chosen an exhibition style concept for the show tagged: 'Identity'.
Traditionally, international fashion weeks are staged twice a year, the spring-summer and fall-winter editions. However, the LFDW has always staged one, leaving a gap in their fashion calendar, until now.
In an interview with Channels Television's Entertainment News, Akerele spoke about the level of productivity among fashion designers in the country, as well as the increasing demand for local designs among other issues.
She noted that in order for Nigerian as well as African designers to become global players in the industry, it is important for them to create multiple collections per season.