Fresh Case Of Meningitis Recorded In Asaba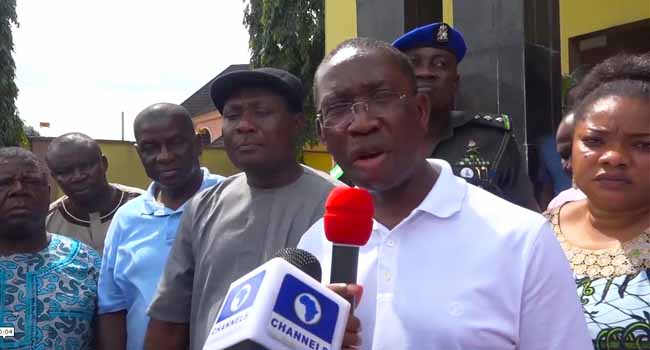 A fresh case of cerebrospinal meningitis has been reported in Asaba, the Delta State capital.
The Commissioner for Health, Mr. Nicholas Azinge confirmed the case to Channels Television, explaining that the victim, a child is responding to treatment and no deaths have been reported.
He also explained that there are two more suspected cases in the Warri area of the state but the government is taking the necessary measures to contain the spread.
Over 400 lives have been lost with 2,000 cases of meningitis recorded so far in different parts of the country mostly in the north.