Tackling Corruption At All Levels Will End Recession – Bauchi Gov.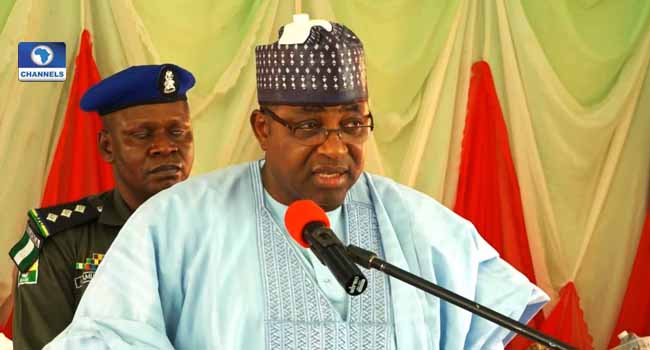 The ability of government to tackle corruption at all levels and ensure attitudinal change by all Nigerians, will help in resolving the nation's economic challenges.
This was the view of the Bauchi State Governor, Mohammed Abubakar, who has asked Nigerians to imbibe the 'Change Begins With Me' campaign of the Buhari administration, in order to fast-track national growth.
The governor said this at the 5th national conference of the Academic Staff Union of polytechnics in Bauchi.
"For us to completely move out of the recession, we must effectively fight corruption and do away with the negative attitudes inherent in us. Corruption is always exhibited in our attitudes and attitudes as we all know, are products of the mind and are manifested in our behaviours.
"I call on all and sundry to answer the clarion call by Mr President so that we can develop the positive change in our attitudes."