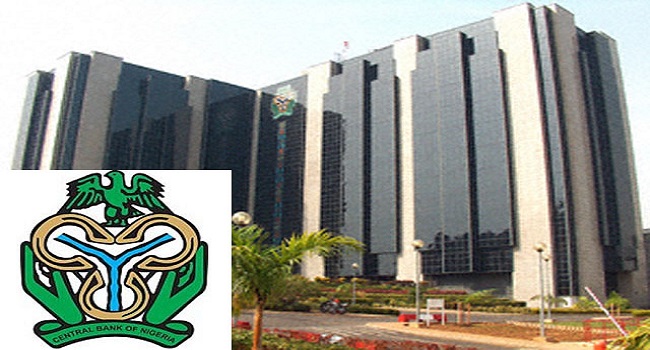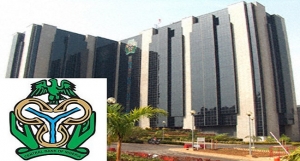 The Naira is expected to appreciate in the following week, after the Central Bank of Nigeria (CBN) says it will increase dollar sales to Bureau De Change (BDC) operators.
Experts expressed hope that the development would improve liquidity and also help to boost the Naira.
The local currency currently trades at 410 Naira to a dollar on the parallel market, compared to 398 Naira it traded last week.
Following the increase in demand for dollars, the Naira depreciated further in the parallel market as the exchange rate rose from 407 Naira to 410 Naira per dollar.