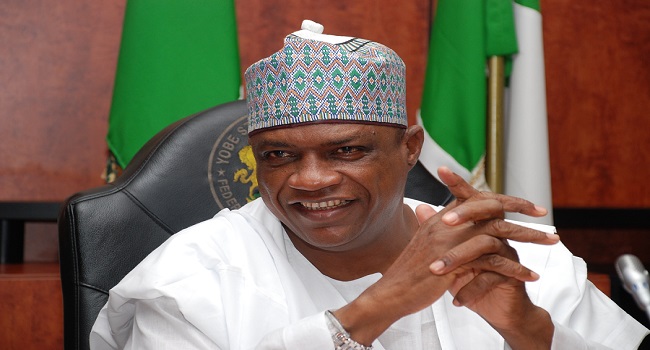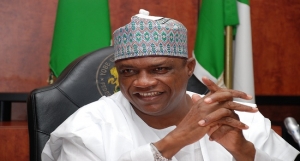 The Yobe State Governor, Ibrahim Gaidam, on Wednesday, swore in a new Head of Service, Saleh Abubakar.
The new appointee, who is the Chief of Staff to the Governor, takes over from Dauda Yahaya, who has attended the mandatory years of service.
While administering the oath on the Head of Service, the Governor said the swearing in of the new appointee would reinvigorate his administration by ensuring transparency, probity and accountability.
"Today's event will further reinvigorate the administrative machinery in the state, strengthen the promotion of rule of law, equity, and justice, accountability, transparency and probity in the conduct of government business and it will serve as a step forward towards entrenchment of our reform programme in all sectors of our state economy"
Governor Gaidam, however, praised the outgoing Head of Service whom according to him, was equally an experienced technocrat.
He, therefore, urged the new Head of Service to emulate him, while also expressing optimism that Abubakar, who has served diligently since the beginning of his administration, will justify the confidence reposed in him.
"I am glad to say that Saleh Abubakar had impressive record of service before his appointment to the present position as Head of Service and it is this yardstick which informed my approval of his appointment.
"I however have no doubt in my mind that owing to his wealth of experience, exposure and records of performance in the past, he will be able to discharge his duties to the satisfaction of all," the governor said.
The swearing in ceremony also witnessed the oath taken of the Solicitor General and Permanent Secretary of the Ministry of Justice, Saboli Mohammed. Also, Baba Gishiwari took an oath as a member of the State Judicial Service Commission, while Ali Garga was sworn in as member of the Fiscal Responsibility Board.