World Bank: Remittances To Developing Countries Fall In 2016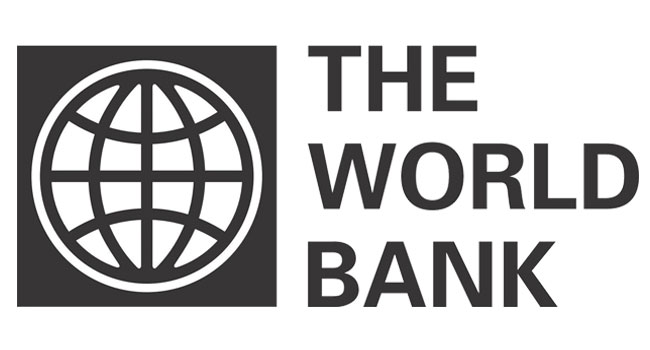 Remittances to developing countries fell for a second consecutive year in 2016, and that is a trend that has not been seen in three decades.
This is according to the latest edition of the Migration and Development Brief released on Friday at the World Bank's spring meetings in Washington D.C.
The global lender estimated that officially recorded remittances to developing countries amounted to $429 billion in 2016, showing a decline of 2.4 per cent from 2015.
Global remittances, which include flows to high-income countries, contracted by 1.2 per cent to $575 billion in 2016, from 582 billion dollars in 2015.
The World Bank attributed the decline to weaker Euro, British Pound and Russian Ruble against the U.S. Dollar.
The bank, however, predicted that remittances to developing countries are expected to recover in 2017, growing by an estimated 3.3 per cent to $444 billion.