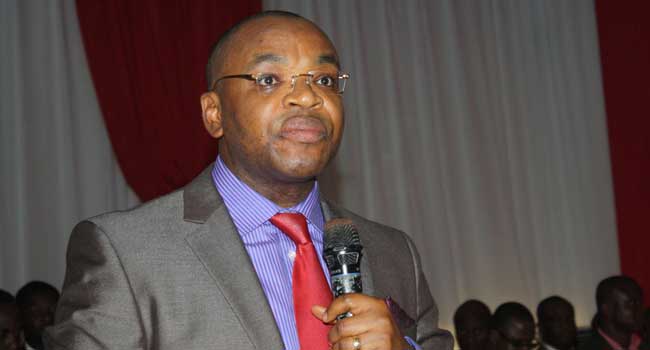 As part of a resolve to make the welfare of Akwa Ibom workers priority, Governor Udom Emmanuel has approved the payment of a backlog of arrears of pension and gratuities to retired civil servants in the state.
Finance Commissioner, Nsikan Linus Nkan, disclosed this while interacting with labour union leaders under the auspices of the Unified Labour Movement, who called on him in his office.
Nkan said the approved payment of backlogs of arrears of promotions and gratuities are to be implemented in batches.
He explained that the state governor was committed to the well-being of retirees in recognition of their laudable contributions to the state's development while in active service.
The Commissioner therefore urged workers to continue supporting Governor Emmanuel to actualise his lofty plans for the people of the state, following his worker-friendly disposition since assumption of office, despite dwindling resources.
In 2015, the governor cleared the backlog of retired civil servants' gratuities dating between 2000 and 2011, a move which earned him commendation from the state leadership of the Nigerian Labour Congress (NLC), as a worker-friendly governor.