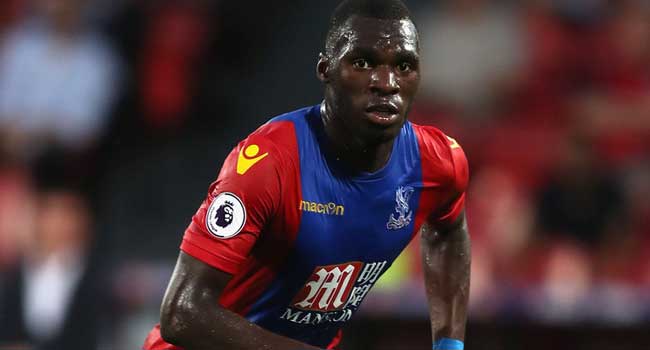 Crystal Palace put a huge dent in Liverpool's top-four hopes on Sunday with a 2-1 win at Anfield.
Coutinho curled a free-kick into the corner of the Palace goalpost in 24 minutes to give the hosts the lead.
Also Read: Manchester United Defeat Burnley In Premier League Clash
However, the visitors made a strong fightback as Christian Benteke scored twice against his former club.
Liverpool are third on the Premier League table while Crystal Palace sit 12th with 38 points.