Al-Makura Condemns Illegal Felling Of Trees In Nasarawa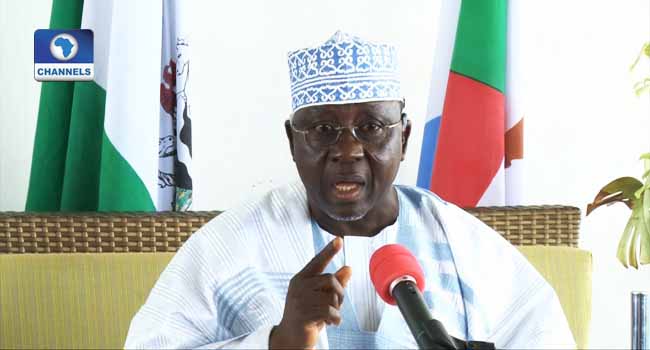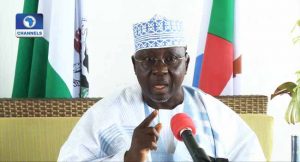 The Nasarawa State Governor, Tanko Al-Makura, has condemned the rate at which people illegally cut down trees in the state.
Governor Al-Makura made the censure during a meeting with stakeholders at his the Government House in Lafia, the state's capital.
He noted that felling of trees for the purpose of cooking and farm is harmful to the environment, in the face of the global warming.
'We have noticed some kind of bad tendencies that have quietly been going round the state, a situation where people fell trees indiscriminately to burn them and make charcoal for fuelling their cooking activities. I think that is injurious to the environment.
"Another thing that is very disturbing; with global warming and challenges of environment, people are now drying the streams that supply water to communities by cutting down the trees along the streams, along the rivers for farming," he said.
The Governor, however, disclosed that efforts are on by the State government to check the rate of tree felling, stating that it would be an offence to saw down any tree in the state.
"I have discussed with the Commissioner of Environment to quickly set up a mercenary in motion that will go to the nooks and crannies to stop this bad tendencies before it consumes us completely.
"It would be an offence, an illegality for anybody living within a stream to cut the trees and destroy the streams only for the purpose of farming rice, or any other thing that is just near the water," Al-Makura said.