Saraki's CCT Trial Postponed Again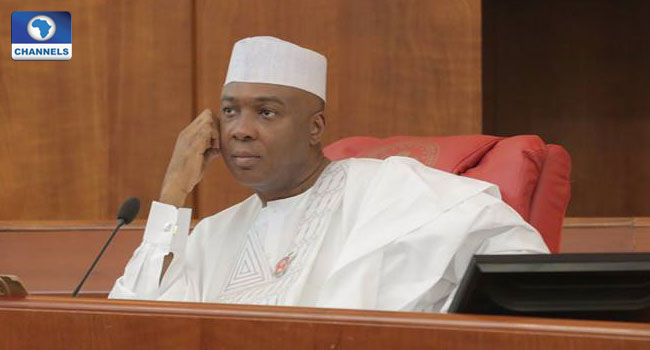 The trial of Senate President Bukola Saraki at the Code of Conduct Tribunal has been postponed for the second time in one month.
The Senate President's trial on charges of false declaration of assets had been earlier postponed from Tuesday last week, April 18, to April 25, today.
It was however postponed on Tuesday for the second time this month till Thursday, April 27.
The Senate President was arraigned before the CCT in September 2015 and is facing 18 charges bordering on false declaration of assets.