Al-Makura Solicits Support Of Traditional Rulers To Curb Degradation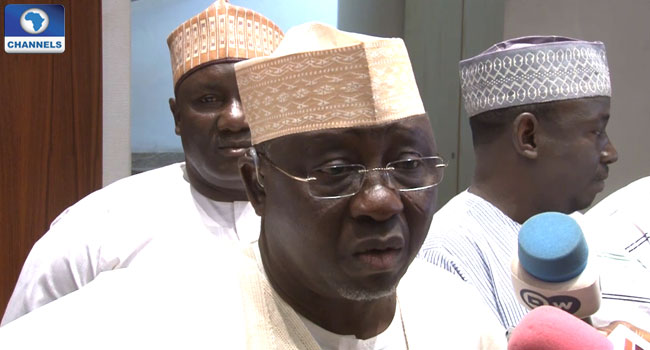 The Nasarawa State Governor, Tanko Al-Makura, has solicited the support of traditional rulers to curb environmental degradation that is gradually taking over the state.
He stated this when he hosted the traditional rulers at the Government House in Lafia, the state capital.
The Governor expressed fear that if activities of vandals are not stalled, the environment might be destroyed.
"A very disturbing situation that is pervading the entire state is the issue where environmental degradation is causing so much worry.
"There are only about three or four streams that go about the town and all these streams are now subject of vandalisation and total destruction.
"I want the traditional rulers to lend their voice to stop people from destroying streams for the purposes of cultivating. If care is not taken we are going to expose the people to danger, where drinking water will be difficult to get.
"Besides that, there is indiscriminate falling of trees all over the place and people living within the town drop waste anyhow," the Governor stated.