South African Alleged Coup Plotter Appears In Court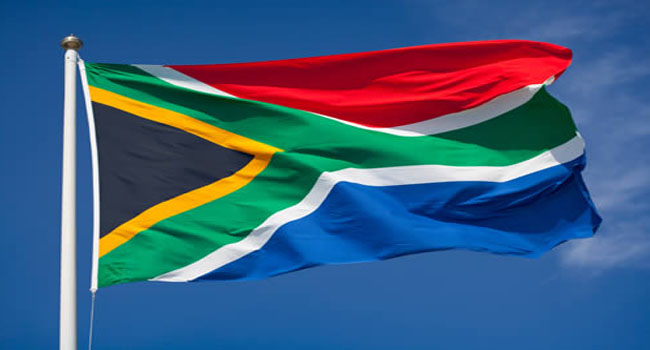 A thirty three year old South African man accused of planning a series of assassinations has appeared at the Johannesburg magistrate's today, on a provisional charge of conspiracy to commit murder.
Elvis Ramosebudi, who lives near Pretoria was arrested on Wednesday by the Priority Crimes Unit of the South African police following a six month long investigation.
The alleged plot by the suspect who is allegedly a founding member of one anti-state capture death squad, involves soliciting donations to the tune of one hundred and forty million rand to facilitate the assassination of cabinet ministers and vips including the president and his son Duduzane.
On the list are twenty-three targets.
At the request of the state, the magistrate, adjourned the case to May 2, 2017 for further investigation, by which the accused would be assigned legal representation.
However, he is to remain in custody till then.