France Election: EU Must Reform Or Face 'Frexit' – Macron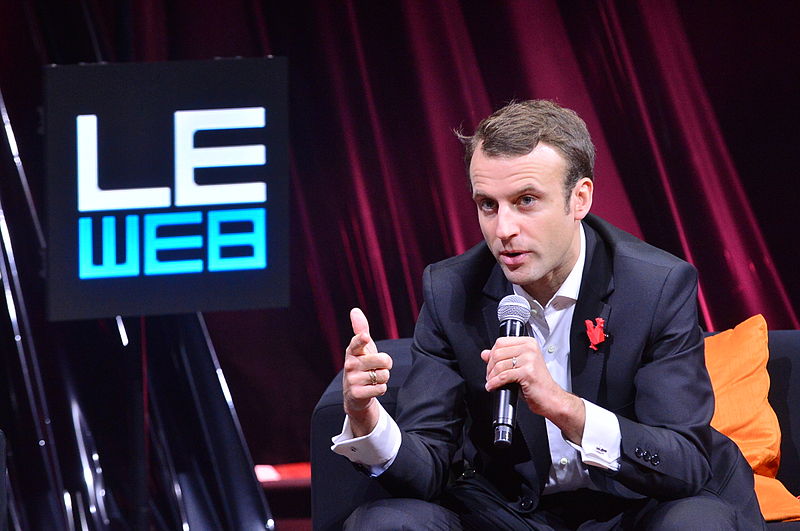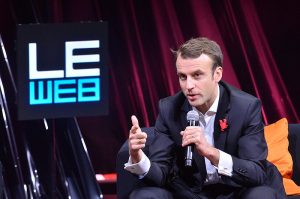 Pro-EU centrist, Emmanuel Macron, has said that the European Union (EU) must reform or face the prospect of "Frexit".
The front-runner in the French presidential election made the comments as he and his far-right rival Marine Le Pen enters the last week of campaigning.
Ms Le Pen has capitalised on Anti-EU feeling, promising a referendum on France's membership.
She won support in rural and former industrial areas by promising to retake control of France's borders from the EU and slash immigration.