Akwa Ibom Govt Floats Insurance Scheme For Transport Operators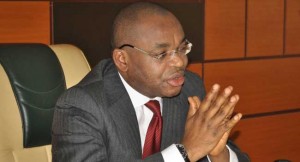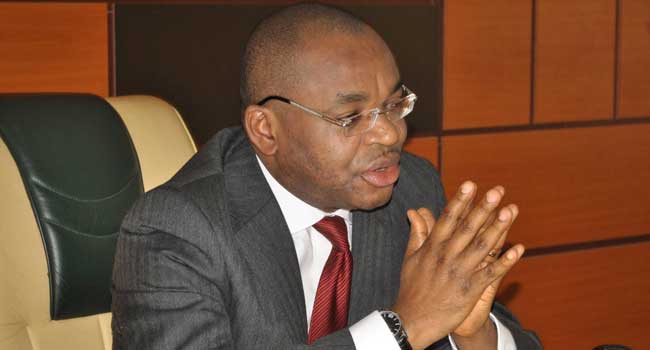 The Akwa Ibom State government has approved the implementation of a comprehensive insurance scheme for transport operators in the state.
This was made known during the Executive Council Meeting, presided over by the state governor, Udom Emmanuel.
The Commissioner for Information and Strategy, Mr Charles Udoh,announced this while briefing Government House Correspondents shortly after the meeting which lasted for six hours at Government House, Uyo.
He said, "The insurance scheme has become necessary to guarantee the losses by transporters in event of accident. The scheme would be funded through a 5 percent deduction from daily ticketing revenue received from Keke, Mini – buses and taxi operators".
"The Governor has approved that transport operators from now on should benefit from an insurance scheme. The idea of the scheme is to ensure that their losses are taken care of in event of accident, 5% of daily tickets would be remitted to the insurance company which would bear part of the risk in case of accident".
Mr Udoh disclosed that seven community secondary schools originally established and managed through communal efforts have been taken over by the state government.
"The move is to reinforce Governor Emmanuel's commitment to the free, compulsory and qualitative basic education in the state. The benefiting schools include Community Technical College Ikot Udoe – Ikot Ekpene, Urban High School, Ikot Akpan Essien- Oruk Anam, Excellence Comprehensive Secondary School Ikot Unya – Mkpat Enin, Migrant Secondary School, Emereoke – Eastern Obolo.
Others are Community Comprehensive Secondary School Ekeya –Okobo, Union Secondary School Ibiaku –Ibiono Ibom and Community Secondary Commercial School Urua Obot/Ikot Atasung /Ikot Obong Otoro in Ikot Ekpene Local Government Area."
The Information boss said that approval has been granted for the adoption and implementation of rural development master plan, explaining that Government has committed huge resources in the execution of more than 150 development projects in the rural areas.
The Commissioner added that the council particularly deliberated on the new nomenclature of strategy in the Ministry of Information and accordingly approved the deployment of resources to strengthen the Strategy Unit of the Ministry with a view to ensuring the realization of its expected vision.
"It would be recalled that the Ministry was known as ministry of Information and Communication but in the new dispensation, the Strategy replaces Communication so the council has considered it necessary to make the strategy Unit functional and government is hopeful that the unit would deliver on its expected target".
The Government's spokesman hinted that the decisions are indications of the Governor's desire to ensure that the five –point agenda of his administration are actualised and that people- oriented governance, transparency and accountability, is fully entrenched.