Macron stretches lead as French presidential campaign enters final day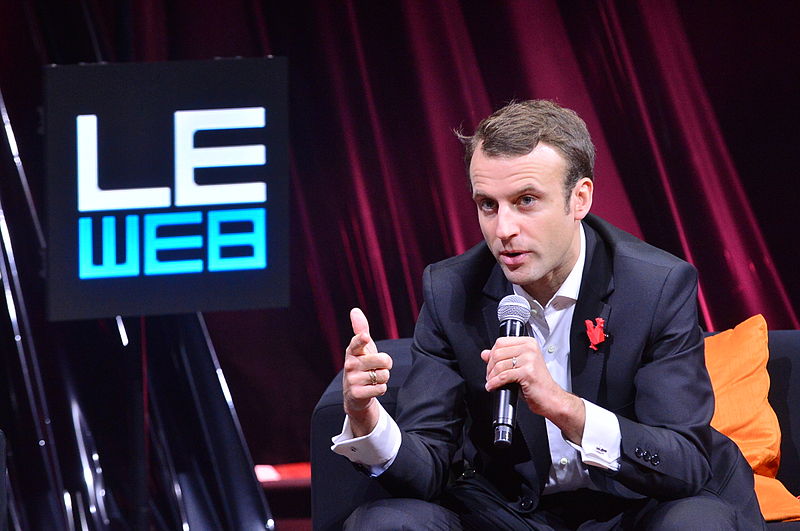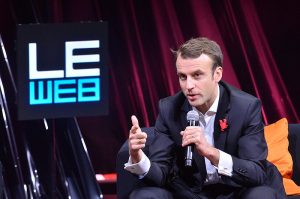 Centrist French presidential candidate Emmanuel Macron extended his lead in the polls over his far-right rival Marine Le Pen on Friday, the final day of a tumultuous election campaign that has turned the country's politics upside down.
The election is seen as the most important in France for decades with two diametrically opposed views of Europe and France's place in the world at stake.
Le Pen told RTL radio she was confident she possessed the backing of the people and that Macron's programme was one of "social deconstruction".
According to an Elabe poll for BFM TV and L'Express, Macron will get 62 per cent of the votes in the second round compared to 38 per cent for Le Pen, an increase of three points for the centrist candidate compared to his projected score in the last Elabe poll.
Macron's strong showing in a debate on Wednesday and another poll this week that showed his En Marche! (Onwards!) political movement was likely to emerge as the biggest party in the June legislative elections have lifted the mood among investors who had worried about the upheaval a Le Pen victory could cause.
Reuters