Food Security: Nasarawa Govt. Subsidise Fertilizer For Farmers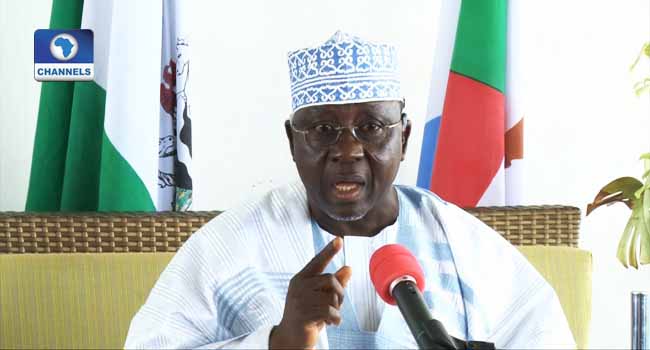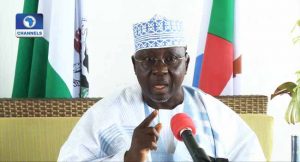 The Nasarawa State Government says it has concluded arrangements to purchase more than 240,000 bags of fertilizers to distribute to farmers at a subsidized rate.
The Nasarawa State Commissioner of Agriculture and Natural Resources Jameel Zakari made the disclosure in an interview in Lafia.
He said the government would ensure that genuine farmers access the adequate amount of the commodity as the rains set in. and added that government has signed an agreement with suppliers
He added that government has signed an agreement with suppliers through the governors' forum for the product.
He pointed out that that the over 400 truckloads of the product expected from the agreement would last beyond the coming rainy season.
He also pointed out that given the commitment of the state government to make fertilizer available early enough, had worked out the necessary modalities for the prompt supply of the commodity.
"We would soon begin to take delivery of the fertilizer in the state for distribution to farmers taking into cognizance of the fact that the earlier farmers got it, the more beneficial it would be towards improving crop yield," he said.
He explained that there is already a template for the equitable distribution of the commodity to genuine farmers to allay the fear of diversion of the commodity.
The commissioner further said that Governor Tanko Al-Makura has signed a Memorandum of Understanding with a Chinese firm, during his recent visit to China, for the establishment of four fertilizer blending plants in the state.
"As we speak, the Chinese partners are already in the state to put finishing touches to the Memorandum of Understanding and start work on the plants,''
In his opinion, the persistent cases of scarcity of fertilizer would be over in the state when the plants start production.