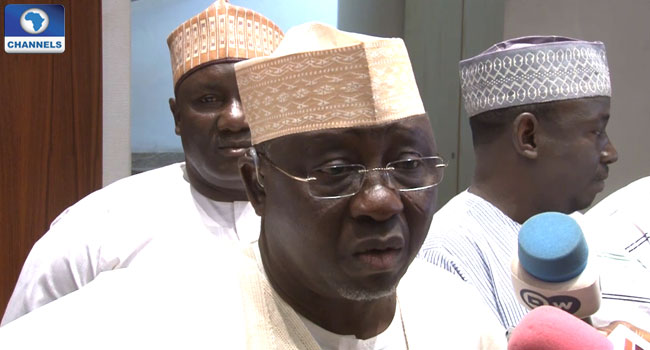 The Nasarawa State Government has signed a Memorandum of Understanding (MoU) with a Chinese firm in order to improve the agricultural base of the state.
Speaking during the signing of partnership, Governor Tanko Al-Makura averred that the move will also provide vocation for the state populace.
"We also want to make vocation out of that and create employment opportunities because given the bulk of raw materials of fertilizer blending imported from Morroco, every state is having large bulk of such fertilizer raw materials and Nasarawa State is supposed to have about 20,000 metric tons, with that we would be able to have much more than we require for our use.
"It simply follows that we would be able to be making some businesses out of fertilizer blending after supplying our farmers, that is why we have to ensure we have the right type of equipment rather than depending on the decayed one that we already have in the state that works haphazardly.
"With this procurement of four different categories of fertiliser blending equipment from this year, Nasarawa State will be self-sufficient in fertiliser production for the state and beyond," he said.
However, the firm is expected to provide fertilizer blending equipment for the upgrade of the state fertiliser blending company in order to boost production and ensure that the product is sufficient for farmers.
Also Read: Food Security: Nasarawa Govt. Subsidise Fertilizer For Farmers