USAID Tasks Nigerian Govt On Water Sanitation, Hygiene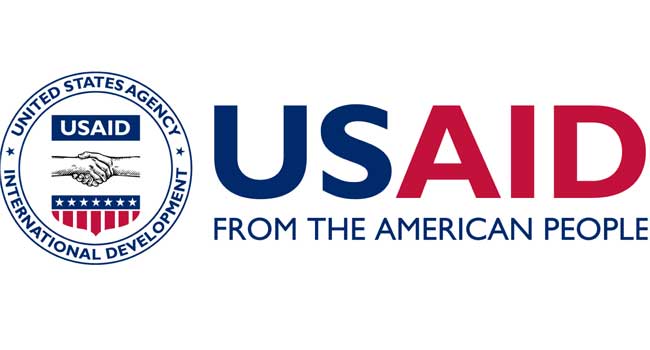 The United State Agency for International Development (USAID) has said that about 57 Million people in Nigeria do not have access to portable and clean water and are therefore vulnerable to contracting water-borne and other related diseases if nothing is done to address the situation.
The agency has committed the sum of 2.5 million dollars for the improvement of safe water and sanitation in Kaduna and Bauchi states.
At the official launching of the Water, Sanitation and Hygiene Coordination Project (WASH) for Kaduna and Bauchi states, USAID mission Director, Mr Stephen Haykin says unsafe water and poor sanitation largely contribute to the high rate of child mortality in Nigeria.
He, however, asked all stakeholders in the water sector to join forces to ensure success in the achievement of the country's water sanitation target, which according to him, will improve the living conditions of the people.
According to experts, only half of the nation's population have access to portable drinking water and sanitation. This trend according to USAID and other stakeholders must be reversed if Nigeria must win the war against the child and maternal mortality.
The Federal Ministry of Water Resources says it is not unmindful of the situation as it is making effort to correct the trend.
The launching of the Water, Sanitation and Hygiene Coordination Project by USAID is to provide support to new reform-minded state governments for the immediate term, and here, Kaduna and Bauchi are the benefiting states.
Meanwhile, Governor Nasir El-Rufai represented by his Chief of Staff, Bashir Saidu and his Bauchi state counterpart underscore the importance of water for sustainable development, hence they say they have committed many resources to the expansion of water projects in both urban and rural centres.
Apart from the infrastructural deficit in most States, stakeholders identify population explosion, obsolete legislations and rural-urban migration as some of the major challenges militating against access to clean water and poor sanitation.