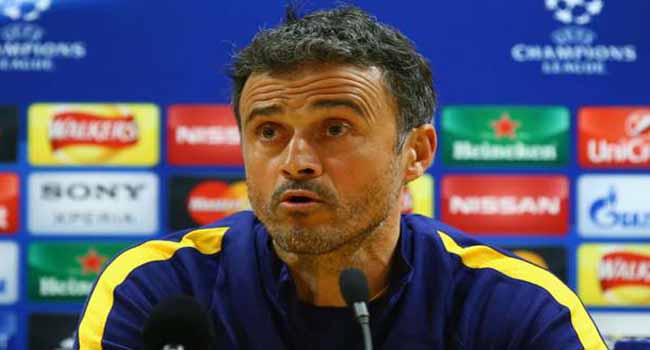 Barcelona play host to Eibar on Sunday and La Liga leaders Real Madrid play on-form Malaga in final La Liga matches which could see either Real or Barca become the 2017 champions.
Last month, Barcelona coach Luis Enrique said his side's chances of stealing the league title were as likely as pigs flying.
This week, Enrique presides over his final league match as Barcelona coach, and he acknowledges an upset is possible although a miracle would be needed.
Barcelona lie second in the league with 87 point but are ahead on goal difference. Real Madrid are first with 90 points.
It is conceivable that Barcelona win on Sunday and Real Madrid lose, in which case Barcelona come from behind to take La Liga title. But it is more likely there is no upset and Real take the title after a five-year wait.
Luis Enrique became Barcelona coach in 2014, and his team could yet win the King's Cup on May 27 against Alaves at Vicente Calderon Stadium.