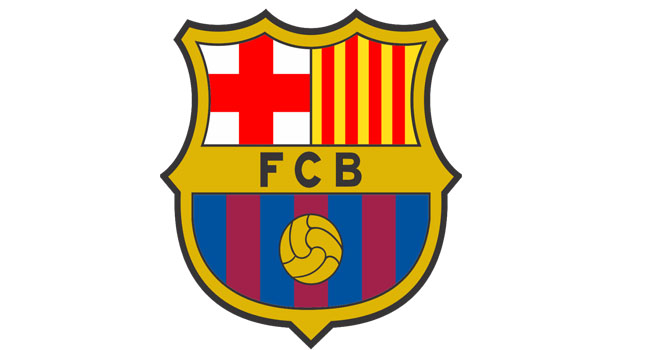 Barcelona President, Josep Bartomeu, has confirmed that the club will announce its new coach on May 29, two days after the Copa del Rey final.
Reports in the Barcelona media last week said the club have already agreed on a two-year deal with Athletic Bilbao coach, Ernesto Valverde.
Luis Enrique said in March he will be leaving the club after the season, and Bartomeu confirmed the timeline for announcing his replacement.
"We thank Luis Enrique for the effort, he has put in the demands he placed on himself. The door is open. Now we have the Copa.
"On May 29, we have a board meeting and we will announce the name of the new coach after," Bartomeu said.