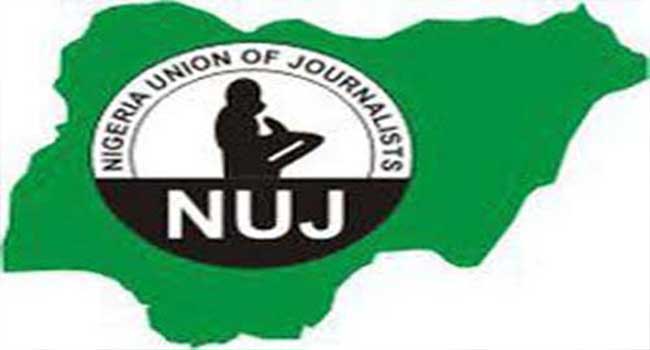 The Nigeria Union of Journalists (NUJ), Osun Council, as part of its activities to mark the 2017 press week honoured the Deputy Governor of Osun State, Titi Laoye-Tomori, with Golden Mother Award, alongside four others.
Those who were also honoured were the CEO of Fort Knox Group Limited, Abuja, Prince Dotun Babayemi, who was honoured with Evergreen Award for Humanitarian Services, Mr Adeyinka Afonja, the CEO of Ace Supermarkets with Entrepreneurial of the Year Award, and a Senior Advocate of Nigeria (SAN), Mallam Yusuf Ali, with Man of the Year Award.
The Chairman of the council, Abiodun Olalere during the Dinner and Award Night said the awardees were honoured for distinguishing themselves in their various professions and contributing to the development of humanity.
He explained that the union is committed to the cause of humanity as the fourth estate of the realm, and in encouraging others who are doing the same, which according to him necessitated the need to honour those individuals.
The union also gave out professional awards in eight different categories, which include: Best Reporter of the Year (Print), Best Reporter of the Year (Broadcast), Best Information Officer of the Year, Best Newscaster of the Year, Best Photo Journalist of the Year, Best Investigative Reporter of the Year, Media Organisation of the Year, and Chairman's Award.
The Best Investigative Reporter of the Year was sponsored by a Non-Governmental Organisation (NGO), Future Minds, which specialises in health campaign and advocacy.
Meanwhile, the press week, which kicked off with a Jumat service on May 19 and a Church service the following Sunday was rounded off by "Asun Night" on Friday.