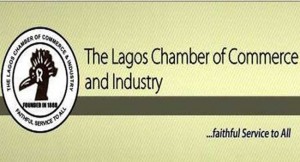 The Lagos Chamber of Commerce and Industry (LCCI) has thrown its weight behind the recently signed Executive Orders by the Acting President, Prof. Yemi Osinbajo on the ease of doing business in the country.
The LCCI believes that the Executive Orders will fast-track budgetary administration as well as promote made in Nigeria products.
The chamber is asking the government to ensure that stipulated timelines are strictly adhered to by all the parties affected by the orders.
The LCCI is calling on state government to replicate these reforms as applicable in their respective states, to complement the efforts of the Federal Government on ease of doing business in Nigeria.
READ ALSO: Osinbajo Signs Executive Orders On Ease Of Doing Business, Others