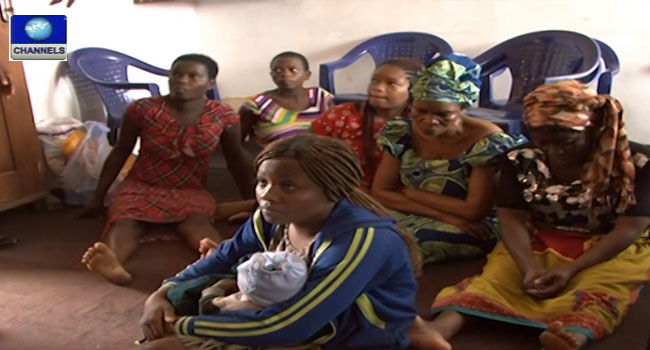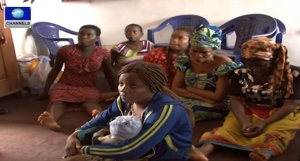 The Anti-kidnapping section of the Abia State Police Command has rescued a three months old baby from traffickers and handed her over to her mother.
While parading the suspects, the Commissioner of Police, Oyebade Adeleye, also said one of those who contributed to the trafficking, a 17-year-old Abigail Udofia collected the sum of 250 thousand Naira to sell her newborn baby boy.
According to him, the child was sold to one Esther Arukwe who resold the baby to a security lady at Comprehensive Health Centre, Oyingbo, Port Harcourt, Rivers State at the sum of 800 thousand Naira.
Adeleye frowned at the spate of child theft which he described as a crime against humanity that must not be allowed to continue.
He, however, said the increase in the number of operational stop and search points dedicated to ensuring that kidnapping is minimised, had yielded the desired result.
On its part, the state Anti-kidnapping section noted that investigation has been intensified toward recovering other babies.