Foreign inmates End Two-week hunger strike in Japan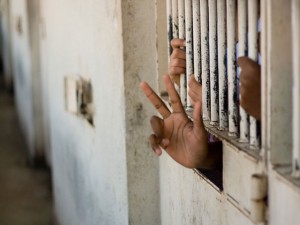 Foreign inmates protesting prolonged detention and poor medical care in Japanese immigration centres ended their two-week hunger strike, with the government signalling no change in policy, activists said on Thursday.
At total of 100 men held at the several regional Immigration Bureaux launched a hunger strike on May 9 to protest against the repeated detentions and inhumane treatment, but had ended on Wednesday after they had reached their physical limits.
Despite hunger strike, Shoichi Ibusuki, a lawyer of Provisional Release Association in Japan, said the authorities have so far done little to improve conditions inside immigration detention centres, raising fears that similar incidents can happen again.
Over the two weeks on strike, at least four detainees were briefly hospitalised, including one of whom swallowed a razor blade that was later extracted, a lawmaker briefed by immigration officials said.