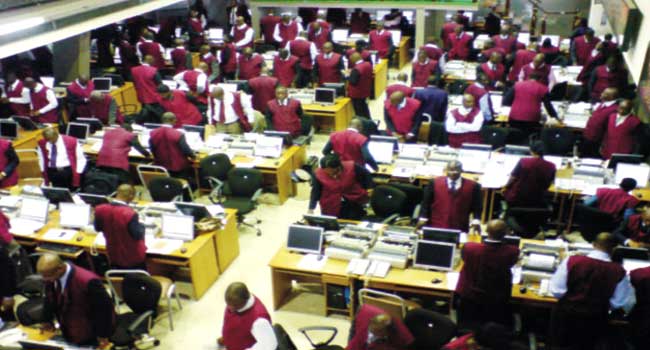 Morgan Stanley International Capital has increased the weighting assigned to Nigerian stocks to 7.9 percent from 6.5 percent previously in its frontier markets basket of equities.
The index designed to track and measure stock markets was rebalanced by Morgan Stanley on Thursday and new weightings take immediate effect.
The MSCI Frontier Market Index Nigeria comprises of 16 companies listed on the Nigerian stock exchange such as Nigerian Breweries, GTBank, Zenith, Nestle, Dangote Cement, Forte Oil, Seplat and FBN Holdings.
The MSCI report says there will not be any specific review changes for any securities in Nigeria in the MSCI Nigeria-specific index or composite index, based on the ongoing issues with the foreign exchange market.
Meanwhile, Nigeria's status in the MSCI Frontier Markets Index remains under consideration for a "Standalone" re-classification.