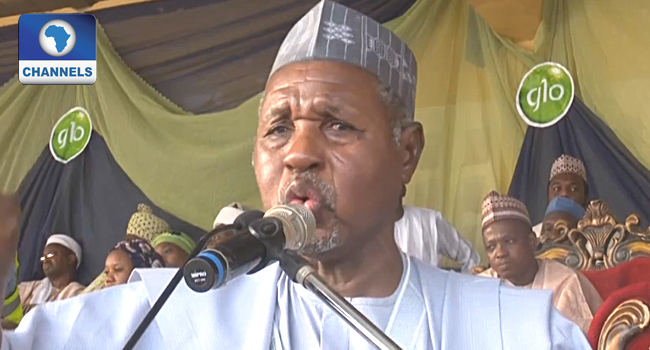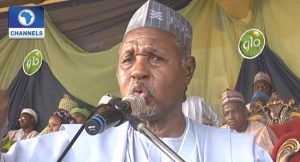 The Katsina State Governor, Aminu Masari, has challenged the Industrial Training Fund (ITF) to carry out an assessment of the needs of the people before enrolling them for any training.
Speaking when the management of the training fund visited him, Governor Masari said that the training should be able to meet the needs of the people and not a stereotype.
He also urged the fund to include access to finance in their programmes.
Earlier, the Director General of ITF, Sir Joseph Ari, expressed concern that the nation's growing population needs to be put to good use.
Sir Ari observed that Nigeria's population is projected at 500 million by 2050.
He added that the fund is equipping young people with skills and knowledge to make Nigeria a productive nation.