Reps To Consider PIB On Wednesday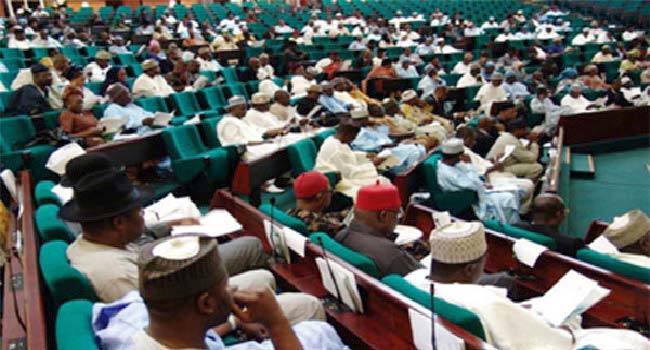 The House of Representatives on Wednesday plans to consider the Petroleum Industry Governance Bill.
This is coming two weeks after the Senate passed the same Bill.
The legislative framework which was first introduced in 2008 and re-introduced in 2012, was based on the report of the country's oil and gas sector reform implementation committee, set up by the Federal Government in 2000, looking to implement a total reform of the oil industry.
The Bill also seeks to establish the national oil company as an offshoot of the NNPC, to be listed on the Nigerian Stock Exchange, with up to 30 per cent of its shares made available for public subscription.