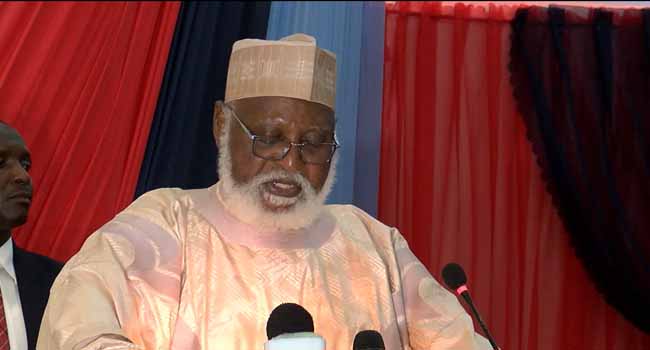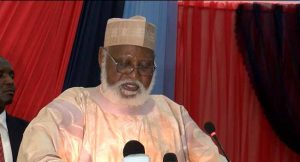 Nigeria's Former Military Head of State, General Abdulsalam Abubakar (rtd) has suggested that politicians should be included in programmes that will enhance their discipline and forthrightness at the National Defence College.
General Abubakar believes that the standard and discipline associated with the National Defence College will impact in the formation of a good political structure in Nigeria.
He was the guest speaker at the event to mark the silver jubilee anniversary of the establishment of the National Defence College in Abuja.
"The National Defence University if established, would focus solely on strategic methods that feature at the highest echelon of government.
"If our politicians, our NGOs and stakeholders in this country attend short courses in this institute, they would have a better understanding of security and nation building, that is, if the college is going to be funded to be running short courses for all the stakeholders in this country," the former Head of State said.
Also gathered at the event were serving military officers, past participants and commandants at the National Defence College.
The consensus at the end of the meeting was that after 25 years, government needs to pay more attention to the college so that it can further benefit from the strategic nature of the institution.