Ikanya Denies Crisis In Rivers APC, Says Party Is Intact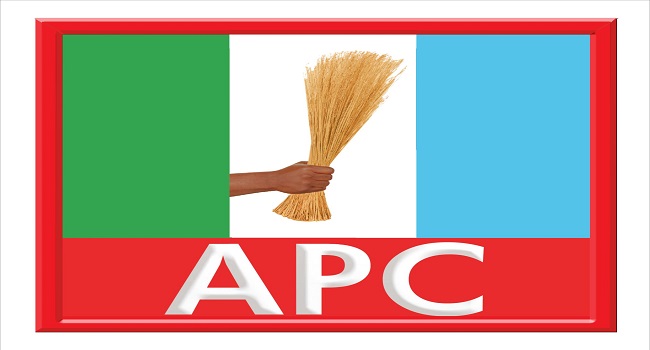 The All Progressives Congress (APC) in Rivers State has described as false and misleading, reports that the party is in disarray.
The State Party Chairman, Davies Ikanya, noted in a statement that all members of the APC leadership in the state are intact, adding that no one has been removed or suspended from office.
"We are aware that our leader, the leader of the party in the state, Rt. Hon. Chibuike Rotimi Amaechi is making some changes in his personal political group, team or caucus in the state. It is his right and prerogative to make any leadership changes within his own political team, group or caucus," Ikanya said.
He stressed that Amaechi, the Minister of Transportation, who formed the caucus and appointed its members and leaders, could make any change he deemed fit within his personal political team.
The Chairman, however, noted that the changes by the minister had nothing to do with the APC leadership structures at all levels in the state.
"Contrary to fake wild speculations and deliberately misleading insinuations, no member of the party in the state has been stopped or prevented from having ambition or wanting to seek for any elective office. We know for a fact that as a consummate Democrat, our leader, Rt. Hon. Chibuike Rotimi Amaechi has not and will not stop, prevent or even attempt to discourage any party member from seeking any political office, elective or otherwise," he said.
"For the purpose of clarity, we want to emphasise that as a truly democratic party, the APC in Rivers State will ensure a level-playing field for all its aspirants to any elective political office. In accordance with our party rules, regulations and constitution, we shall be fair to all aspirants and will always ensure that the process leading to the emergence of our candidates for all elective political offices is free, fair and credible," Ikanya added.