Former Benue Gov, Suswam's Trial To Continue In Abuja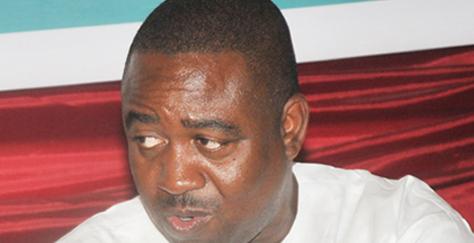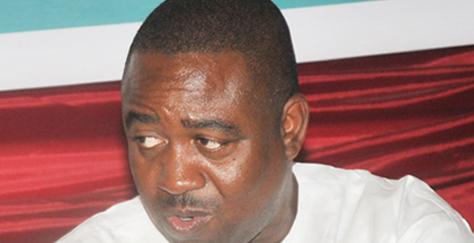 Justice Gabriel Kolawole has ruled that the trial of the former Governor of Benue State, Mr Gabriel Suswam, will continue at the Federal High Court in Abuja.
This followed an agreement by the defence and prosecution counsel that the trial will continue at the FHC.
Earlier, the prosecution had brought an application demanding that the trial be transferred to Benue State, saying the security situation there has been controlled and that there is peace in the state.
But the defence counsel, Mr Taiwo Kawul objected, insisting that there is still crisis in Benue as different factions loyal to Mr Suswam and the incumbent governor, Samuel Ortom are still fighting.
But the prosecutor refused the objection saying he can only move that the trial be continued in Abuja if the defence would make an undertaking that they will not challenge the trial on territorial jurisdiction.