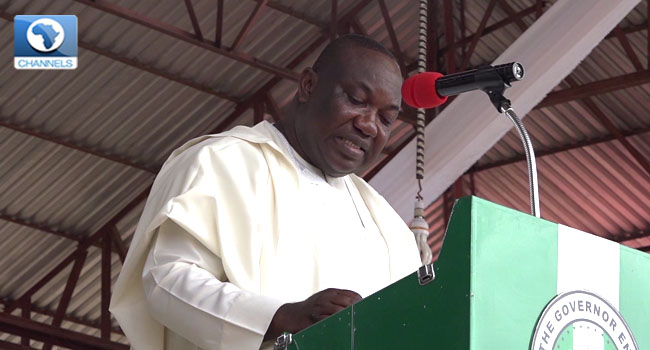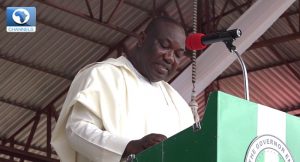 The Enugu State Government has given an ultimatum of 14 days to those who do business along the new artisan market road, asking them to evacuate the place or have their structures demolished.
The structures came up following the shutting down of the new artisan livestock market in December 2016 after a police officer was killed in a fracas between tricycle riders of the market and the police.
The government said it has long mapped out a space for the relocation of the market in a boundary state to put an end to the security threats the market has on the lives of residents.
The Enugu Commissioner for Capital Territory Development Authority (ECTDA), Chidi Aroh, noted that the state has zero tolerance for such structures put up in areas that are not designated for it.
According to him, they have continued to undermine government efforts to develop the state into a mega city.