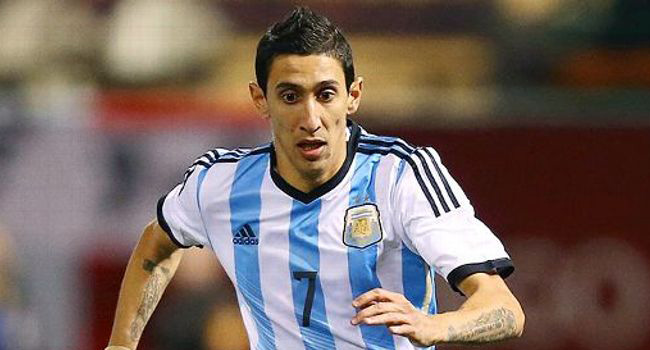 Former Real Madrid player Angel Di Maria has reached an agreement with Spanish prosecutors over a tax evasion charge related to his image rights, a Madrid-based court said on Wednesday.
Di Maria, who now plays for France's Paris St Germain, will plead guilty to two charges of tax fraud, carrying an eight-month prison sentence for each, and pay a €2 million ($2.23 million) settlement, the court said.
Under Spanish law, a first-time offender is not required to serve time in jail for a sentence below two years.
The Argentine midfielder is accused of failing to pay some 1.3 million euros to the Spanish tax authorities in 2012-2013 by giving up his image rights to companies based in tax havens, such as Panama.
It was not immediately possible to reach Di Maria's representatives for a comment.
The deal comes amid a lengthening list of cases of tax evasion by high-profile players such as Real Madrid striker Cristiano Ronaldo and Manchester United manager Jose Mourinho, whose charges date back to when he coached Real Madrid.
Mourinho's agents said he had already dealt with questions raised by tax authorities in 2015, settling issues with his 2011 and 2012 filings and reaching a settlement regarding 2013.
Ronaldo has denied any wrongdoing.
Reuters