Three Escape Death In Ilorin Building Collapse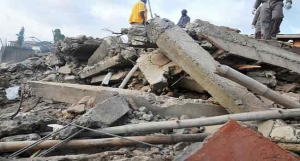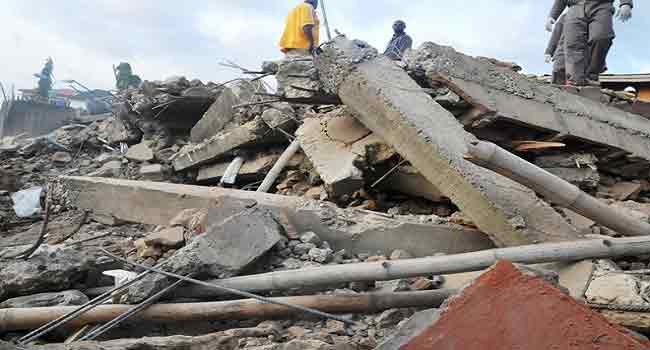 Three persons escaped death when a section of a storey building collapsed in Tanke area of Ilorin South Local Government, Kwara State.
According to an eyewitness, Joy Williams, the building which was among five gigantic structures collapsed on Thursday morning.
Williams said: "I was inside when I heard a loud voice and when I came out, I saw a section of the building collapsing. After then, I heard someone calling for help and passersby came to his rescue".
"While rescuing him, the people also found out that there are other people trapped in the building. The third victim was seriously injured while we watch them rush the victims to the hospital," he added.