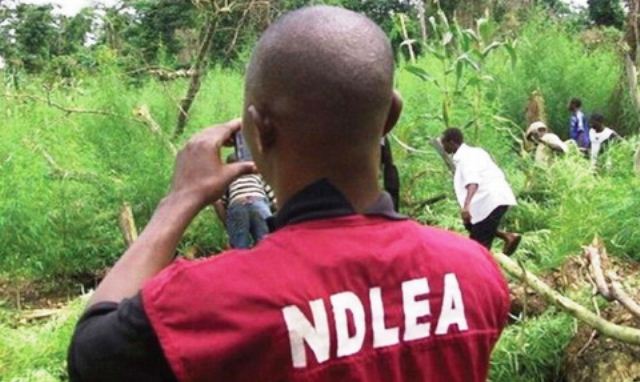 The Nigerian Drug Law Enforcement Agency (NDLEA) has stated its plans to intensify efforts to stop the trade of illicit drugs in the country.
The agency believes that proceeds from such illegal transactions have helped to fund terrorist organisations globally and if more efforts are employed against it, an end can be brought to insurgency.
At a news conference in Abuja, chairman of the NDLEA, Colonel Muhammad Abdallah (rtd) said the agency has kept faith with its operational promise of an intensive and extensive policing of the nation's air, sea and land borders which has made it difficult for cartels to operate especially in recent time.
He, however, stressed the agency's increased commitment to ensuring that more culprits are brought to book and the country is eventually rid of any form of crime.