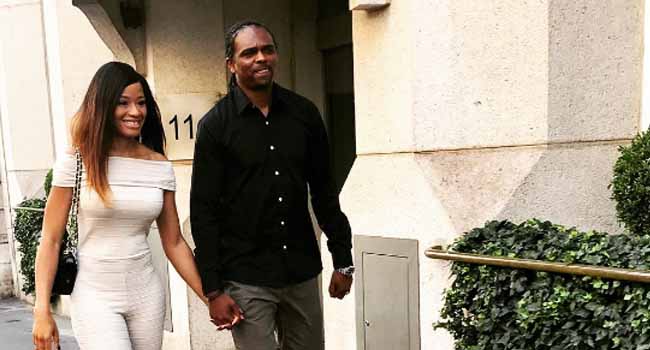 The wife of former Nigerian international Nwankwo Kanu, Amara has marked her 13 years of marriage to the iconic retired striker with a throwback photo and a heartfelt message.
The fitness enthusiast got married to the ex-footballer in 2004 with whom she now has three children.
Thirteen years later, the love seems to have waxed stronger as she expressed her excitement in a post on social media.
Mrs Kanu also seized the opportunity to announce the official launch of her book titled 'Healthy Living', slated for July 14, 2017.