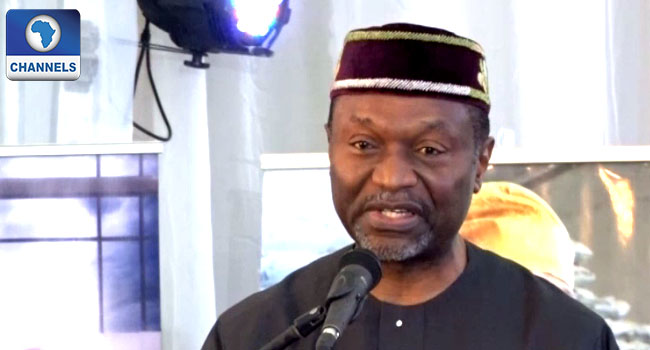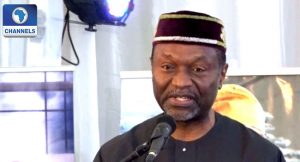 The Minister of Budget and National Planning, Udo Udoma, has highlighted the five execution priorities of the Federal Government in the 2017 budget.
The minister listed the areas to include agriculture and transport as well as the stabilisation of the micro economy among others.
He made the disclosure on Tuesday at a meeting with members of the Civil Society Organisations in Abuja, Nigeria's capital.
Mr Udoma said the 2017 Appropriation Act, tagged a "budget of economic recovery and growth", was designed to expand partnership with the private sector.
He further explained how the government plans to handle the over two trillion naira deficit in the 2017 budget.
The society groups, however, urged the government to immediately commence the implementation of the budget to alleviate the sufferings of the people.
The executive director of one of the groups and convener of the meeting, Clement Nwankwo explained how the implementation of the budget would affect the living condition of citizens.
The Federal Government budgeted N7.441trn for 2017 with a total revenue projection of N5.08trn.